PRISMA INTERNATIONAL SDN.BHD.. Has been in the forefront in providing top quality models since 1985.
We have special expertise in constructing scale models to your specifications, giving you a realistic model down to the smallest detail.
Architectural scale models are great and effective communication tools between architects and those involved in the planning and construction stages. A three dimensional model speaks a language which can be instantly understood by all.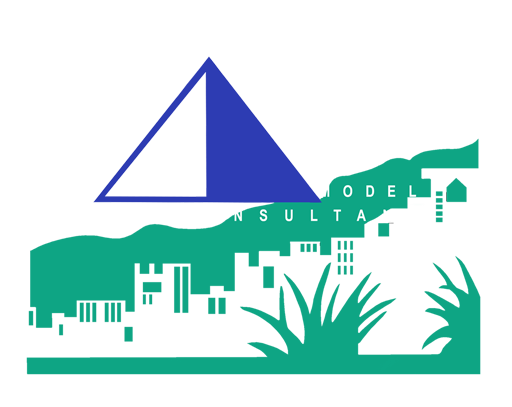 0
Staffs in Malaysia + China
The PRISMA INTERNATIONAL SDN.BHD.. Production team has over 33 years of professional model making experience. We have total 82 staffs in Malaysia + Oversea Shanghai, China.
We have produced a wide variety of projects, ranging from simple schematic studies to full-detailed presentations. Our commitment to excellence has been enhanced through the acquisition of CAD/CAM technologies, router machine, computer laser aided model machinery and lighting systems, in combination with the finest craftsmanship, to produce models with extraordinary precision and detail.
PRISMA INTERNATIONAL SDN.BHD.. Has diversified its core business from architectural scale models, to the production of designer souvenirs and art piece collections which reflect the company's standards of style and affordability.
Our staff of highly skilled and enthusiastic model makers are dedicated to meet all your needs with superior scale model craftsmanship, delivered on schedule at competitive pricings.
Our clients are from AUSTRALIA, BRUNEI, JAPAN, UNITED KINGDOM, VIETNAM, CHINA, UNITED ARAB EMIRATES, SAUDI ARABIA, PAPUA NEW GUINEA, CYPRUS, THAILAND, MYANMAR, BANGLADESH, INDIA, KAZAKHSTAN, ARMENIA, QATAR, BAHRAIN and etc...